START STRONG,
FINISH STRONG
Crossfit Insurgent have a profound impact in the community by providing safe, fun, and functional exercise programs. A unique blend of fitness coaches and programs will create a Crossfit Workout that stands out from the rest.
We implement our vision into action by providing a great coaching staff along with world class fitness programming to ultimately empower the members ,guest and employees to excel in their fitness and life Goals.
An environment that will challenge mental and physical limits ultimately Enhancing Lives every day.
High Intensity Interval Training (HIIT)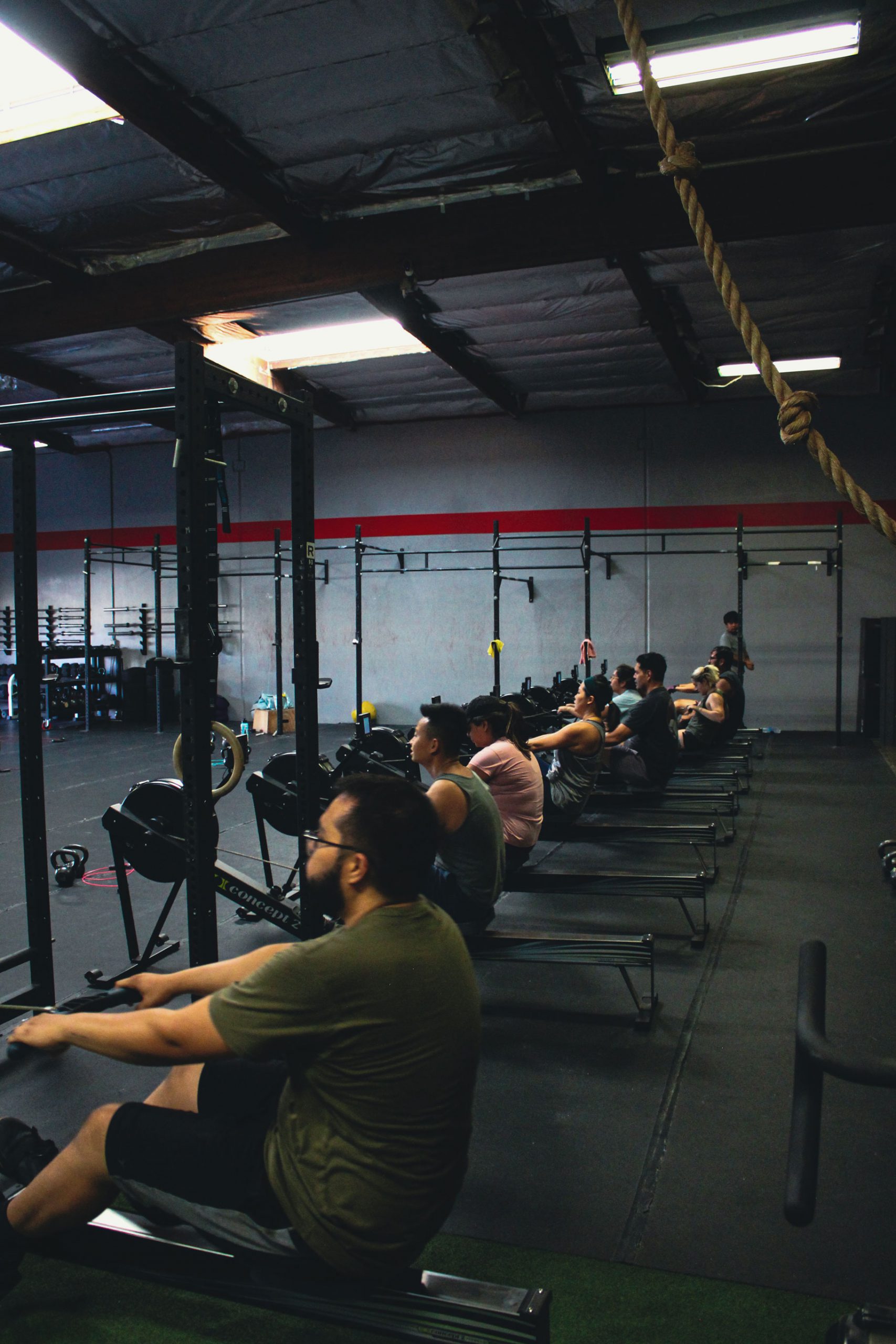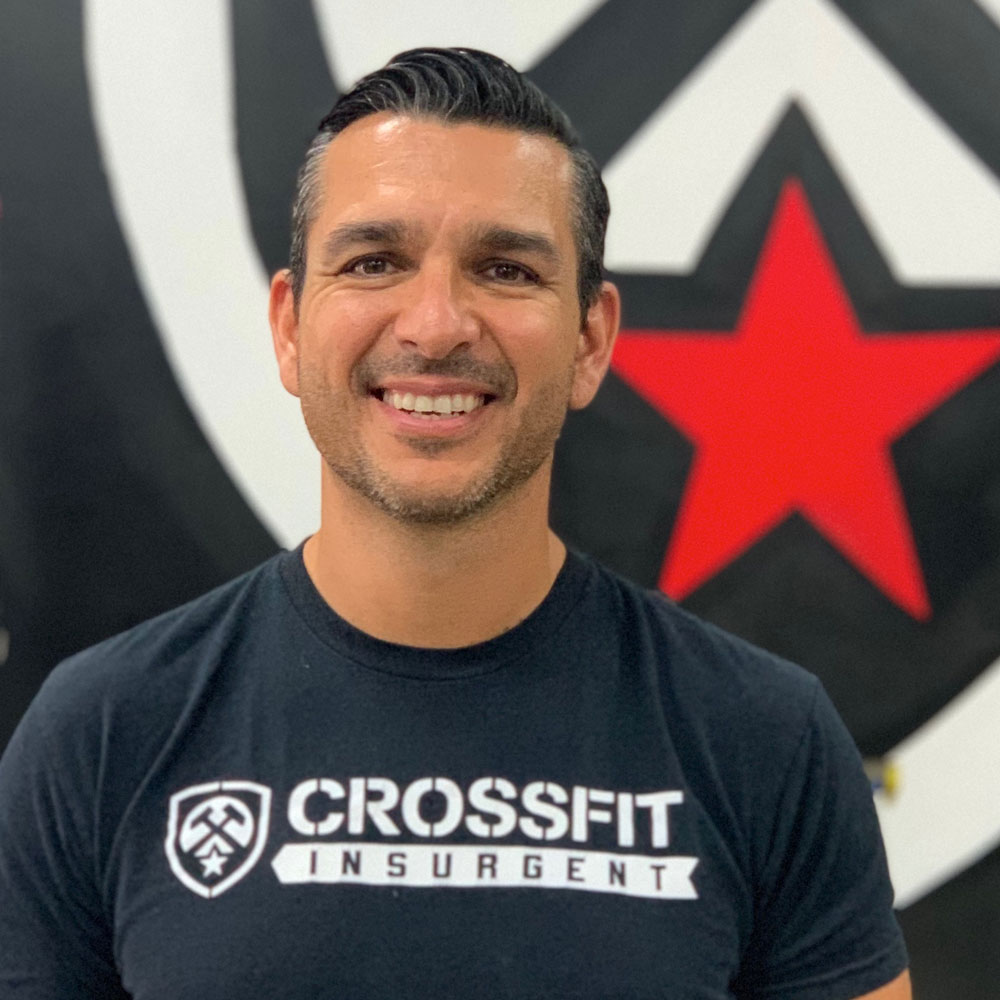 Frank Santana
Coach / Owner
CrossFit Level 1 Certified
CrossFit Gymnastics Certified
Usaw Olympic Weightlifting Level 1
Personal Trainer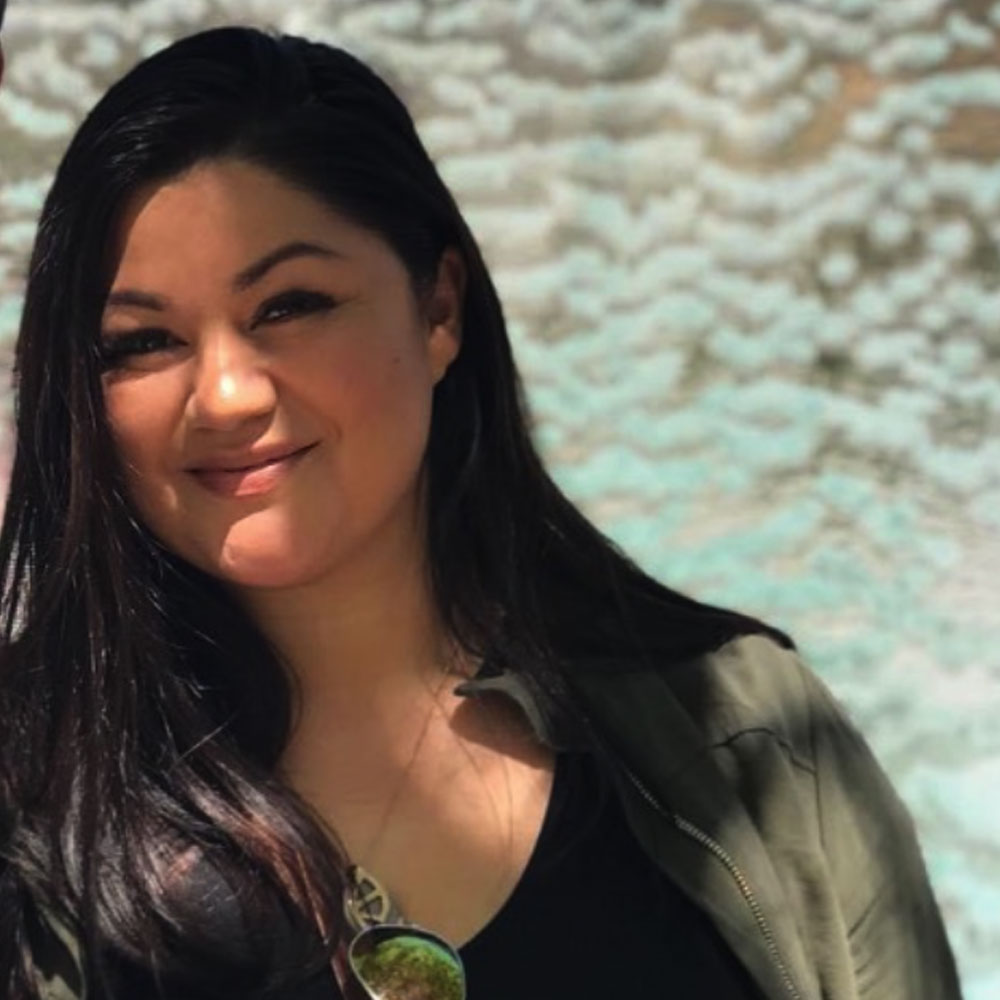 Zuleyda Santana
Office Manager/Owner
Ricky Figueroa
Coach / Operations Manager
CrossFit Level 1 Certified
CrossFit Gymnastics
Usaw Olympic Weightlifting Level 1
Personal Trainer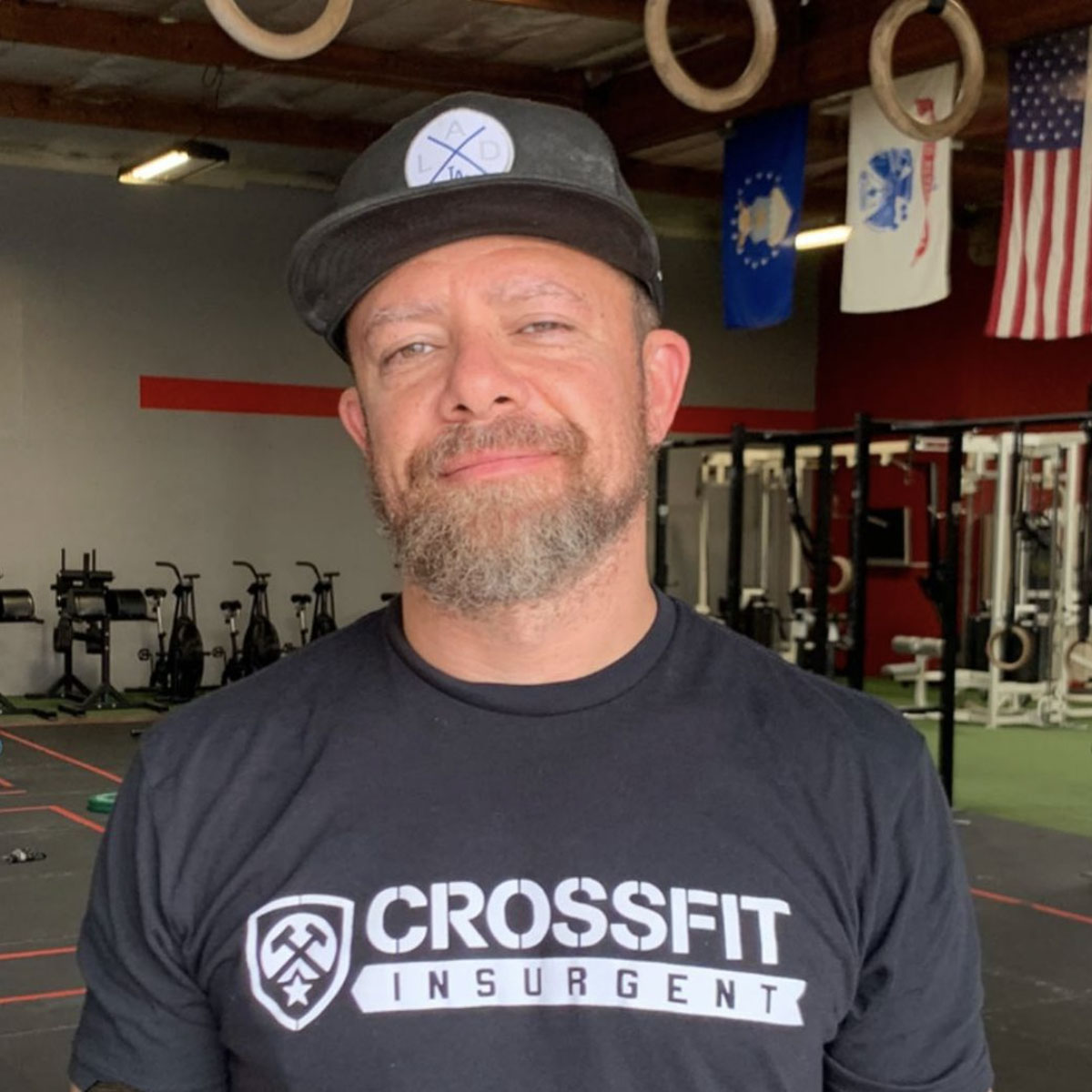 Mark Hasselr
Coach
CrossFit Level 2 Certified
BA from Stanford University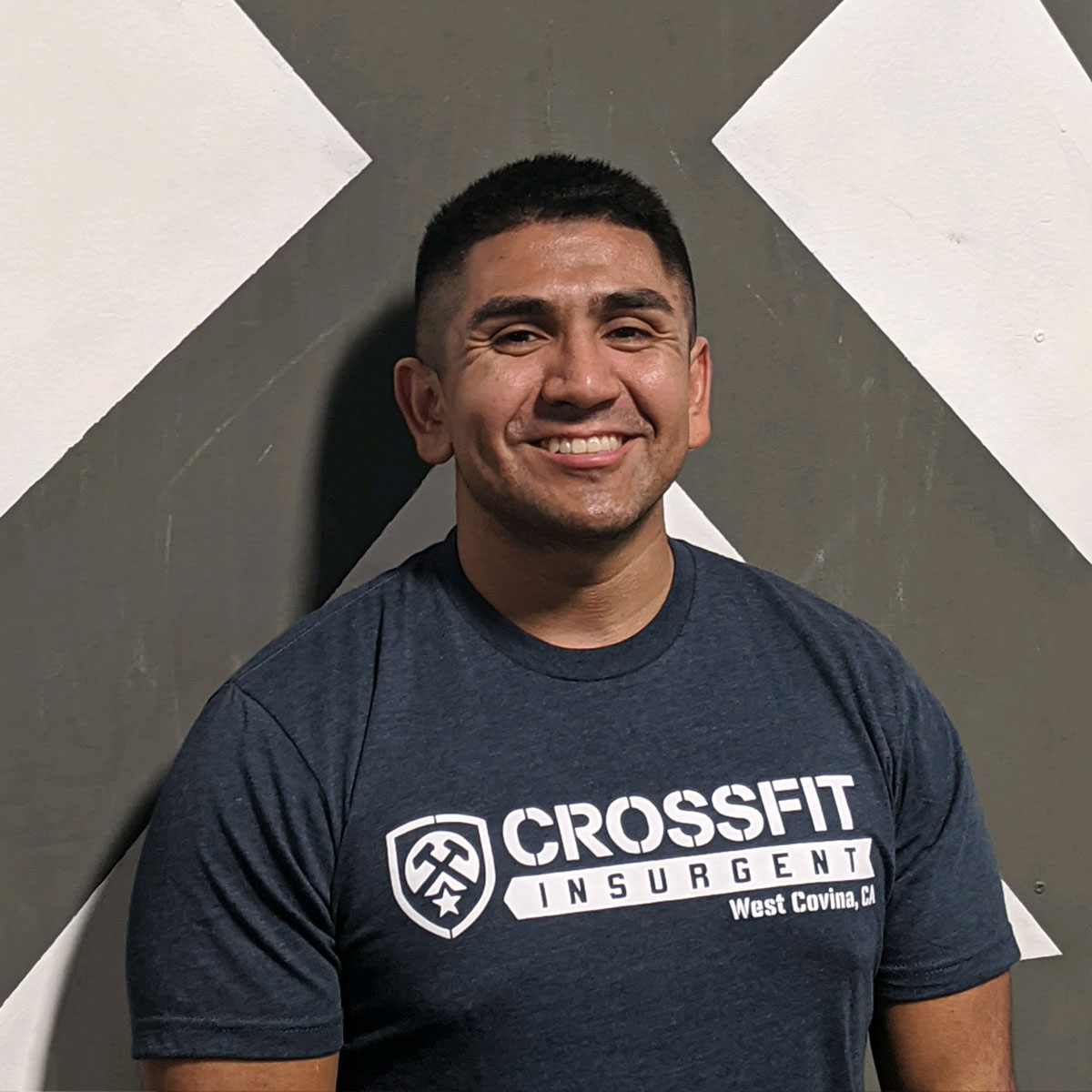 Gabriel Perez
Coach
CrossFit Level 1 Certified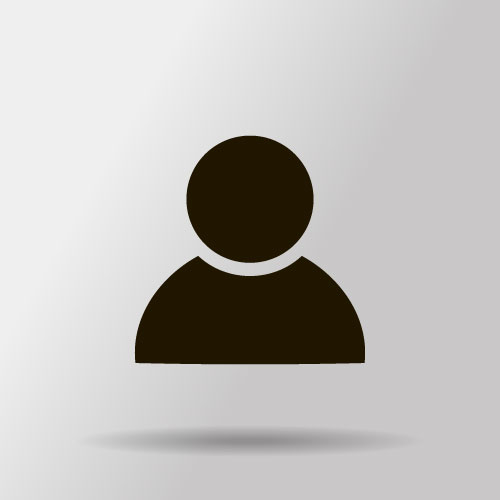 Luis Ochoa
Coach
CrossFit Level 1 Certified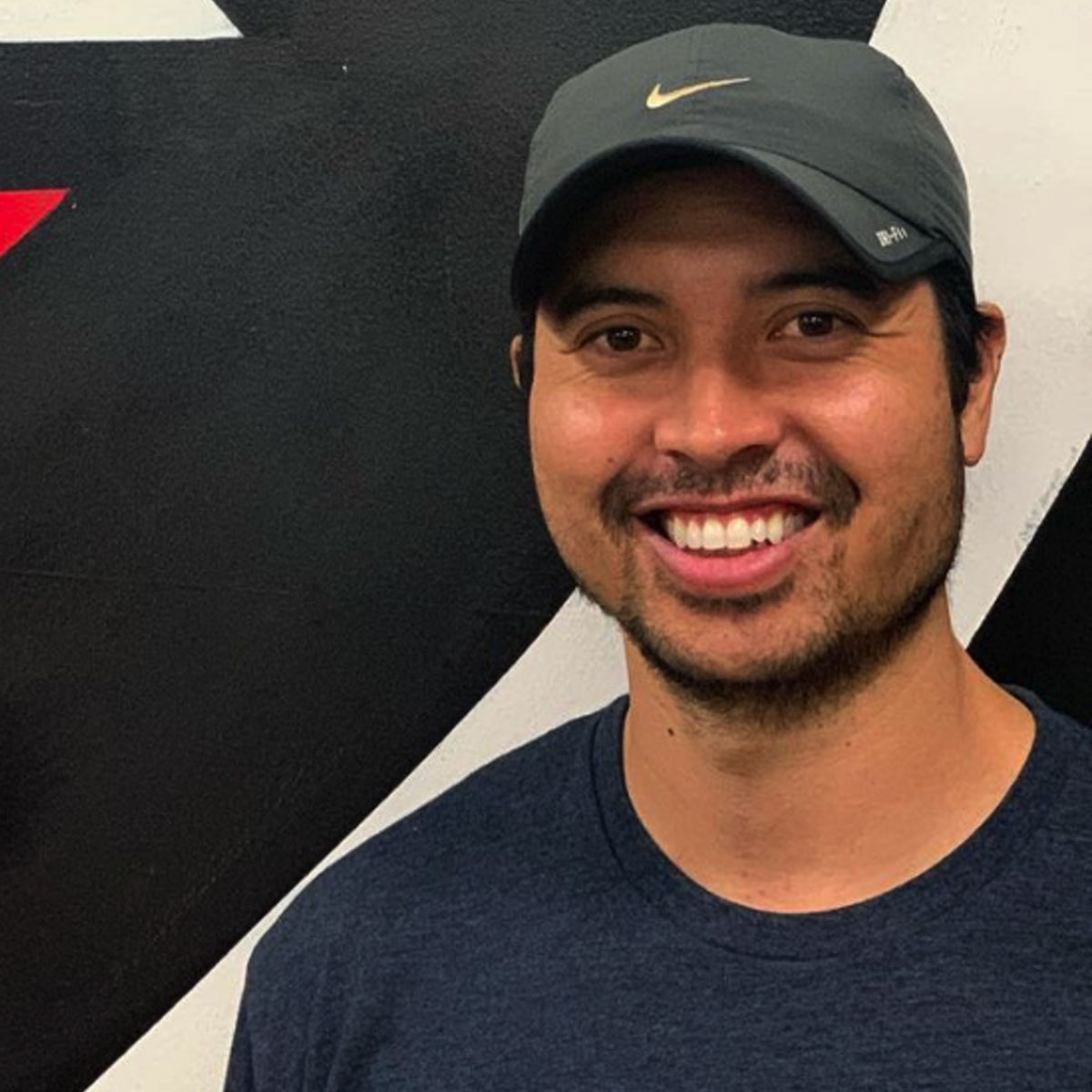 Brandon Montaner
Coach
CrossFit Level 1 Certified
USA Olympic Level 1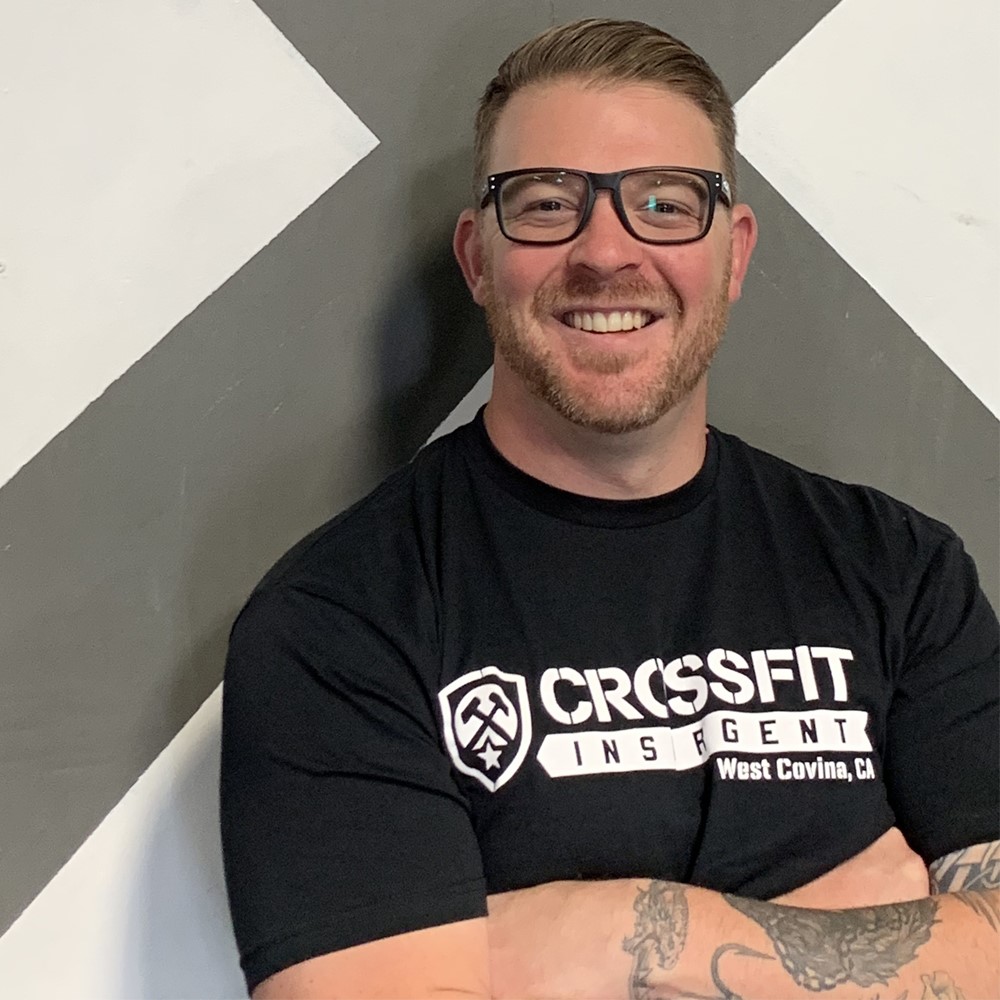 Josh Staiger
Coach
CrossFit Level 1 Certified
USA Olympic Level 1 & 2